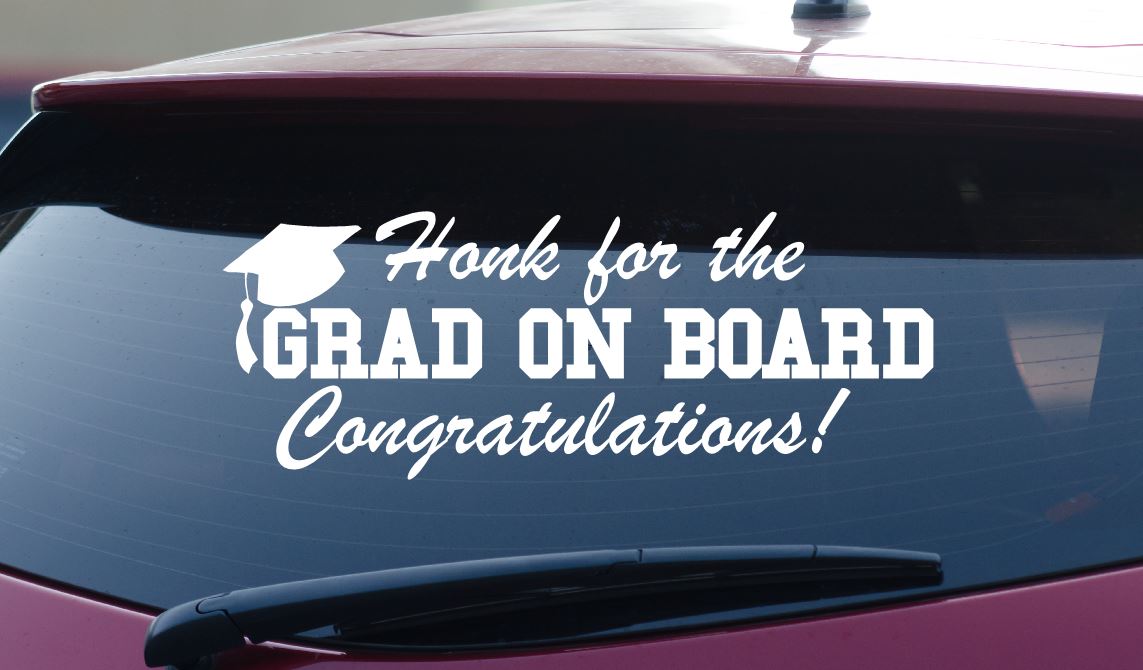 It's that time of year again- standardized tests, college admissions, commencement. Graduation is a once-in-a-lifetime event. Celebrate your 2021 grad with custom vinyl decorations to make their day pop!
Homemade Yard Signs
Deck out your lawn with a custom sign congratulating the graduate at home! You can add a name, nickname, school, degree, valedictorian, mascot, or year.
Tell your grad you're proud without saying a word!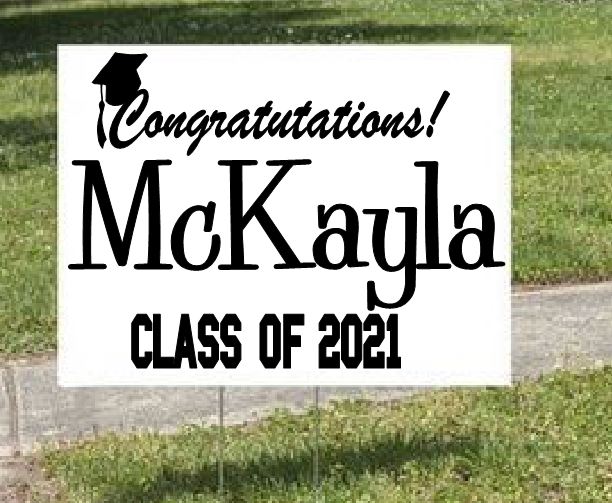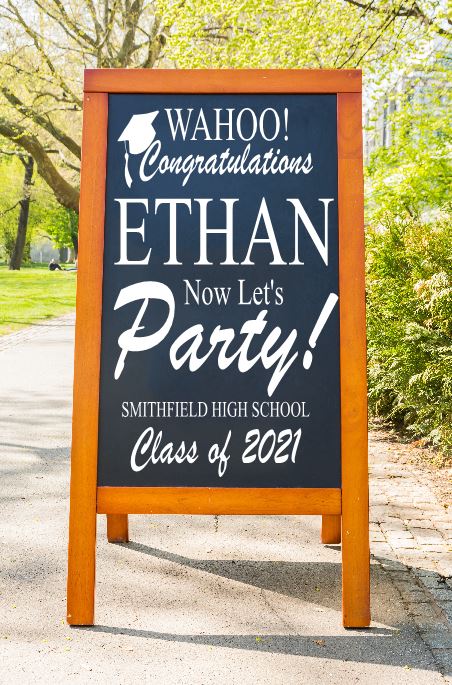 Party Decorations
Is your school mascot a cougar, or a maverick, or the bears? Show off your school pride with footprints leading to your house, up to your door, or to the graduation stage.
To complement your party theme, use custom vinyl to personalize your card display, serving table, centerpiece, or cornhole. Deck out your party with a school mascot, motto, or logo!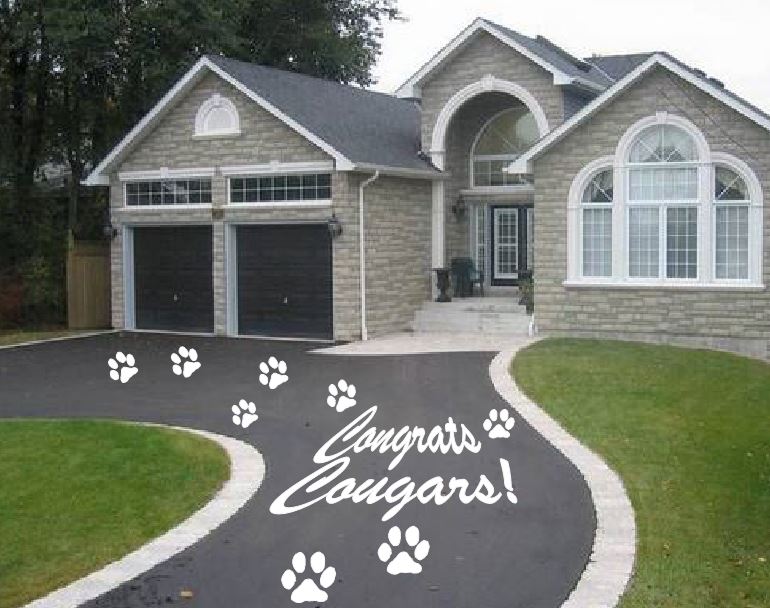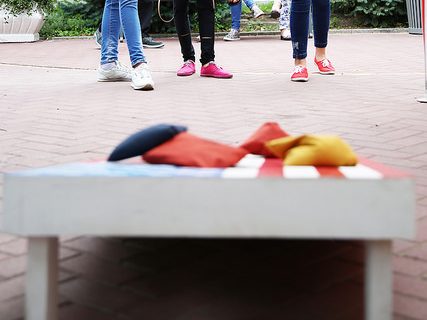 Custom Car Decals
Stand out on the way to the stadium! What better way to embarrass your grad than soliciting honks, waves, and kisses?
Perfect for the graduation parade!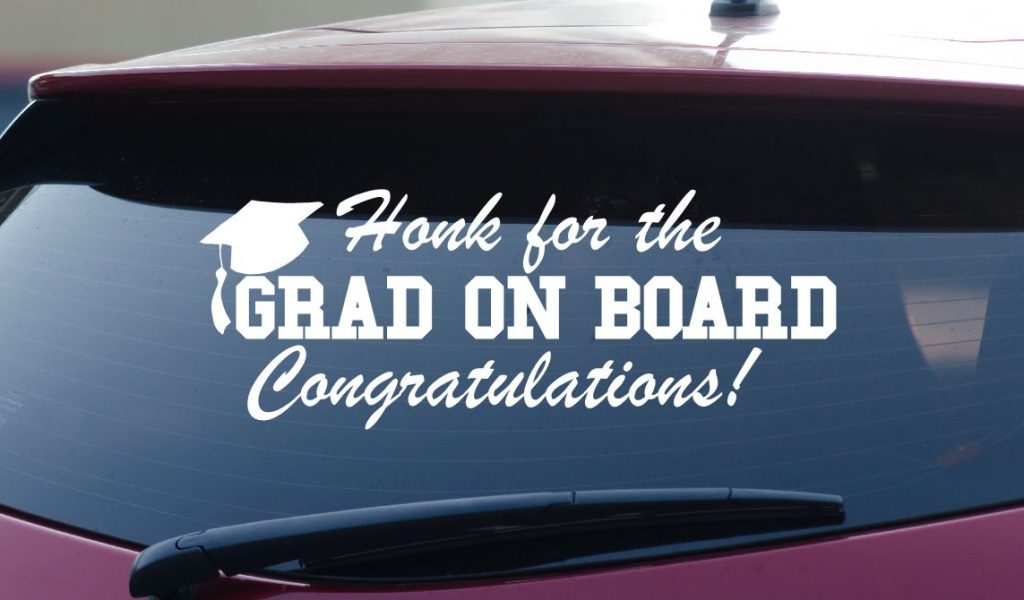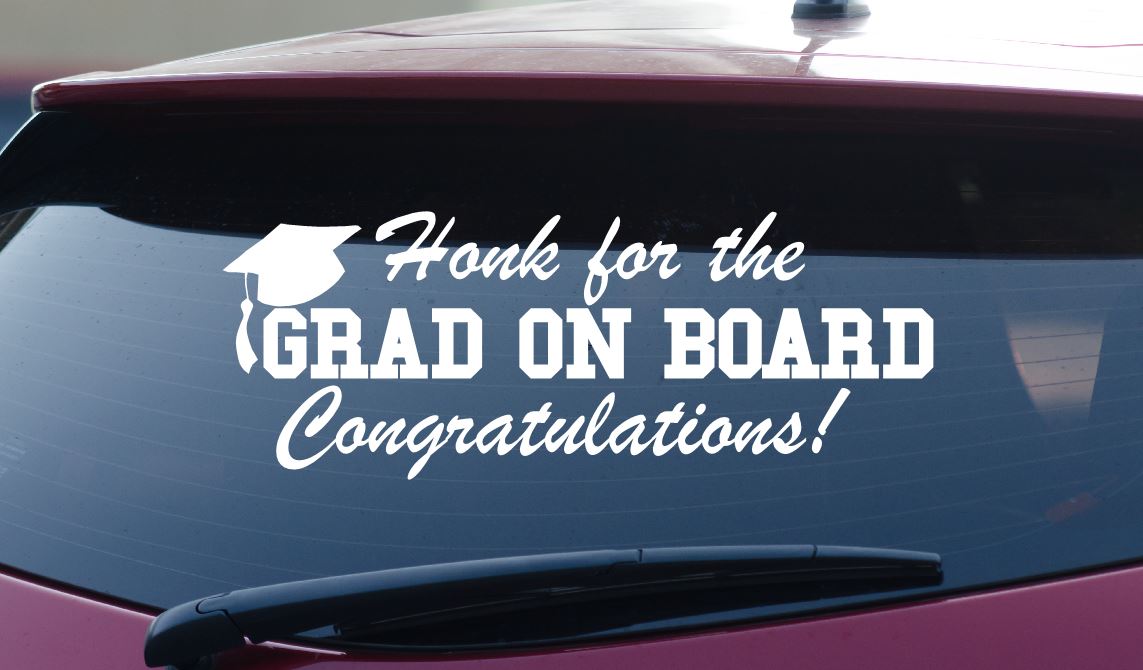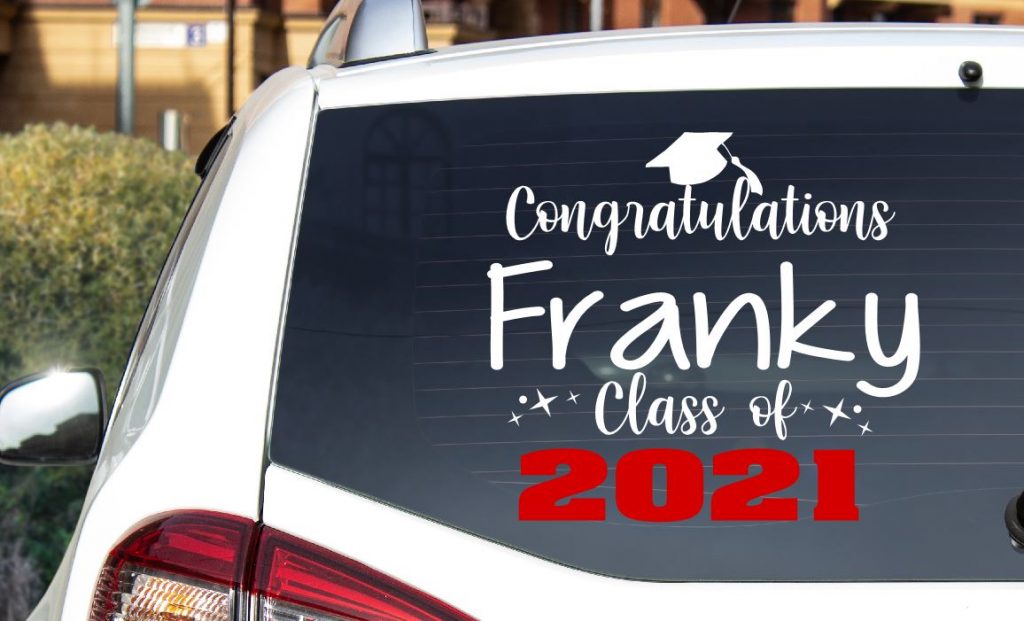 Graduation Hat Stickers
Stick out from the crowd so Grandma can see you. Customize your graduation cap with your year, school, name, or degree to create a perfect personal keepsake for the years.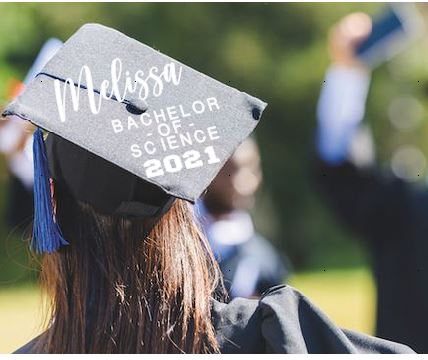 Customized Grad Swag
Don't settle for holding "oh, that party!" Give your grad a celebration to remember! Cap it off (no pun intended) with customized balloons, cups, and all sorts of other fun swag.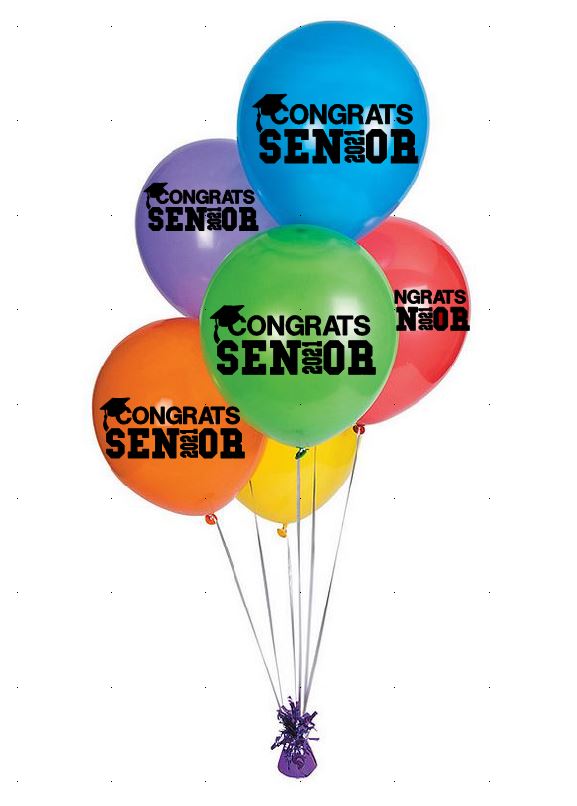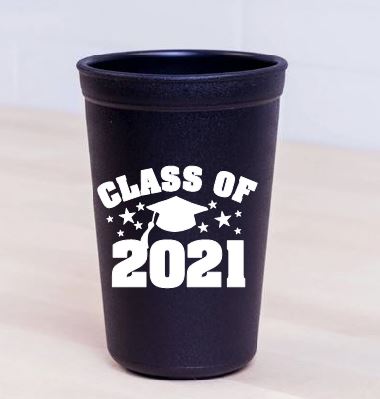 Let us know how we can help you make graduation a special day for your senior! Send the file you want in vinyl and we'll help honor your grad on their big day.