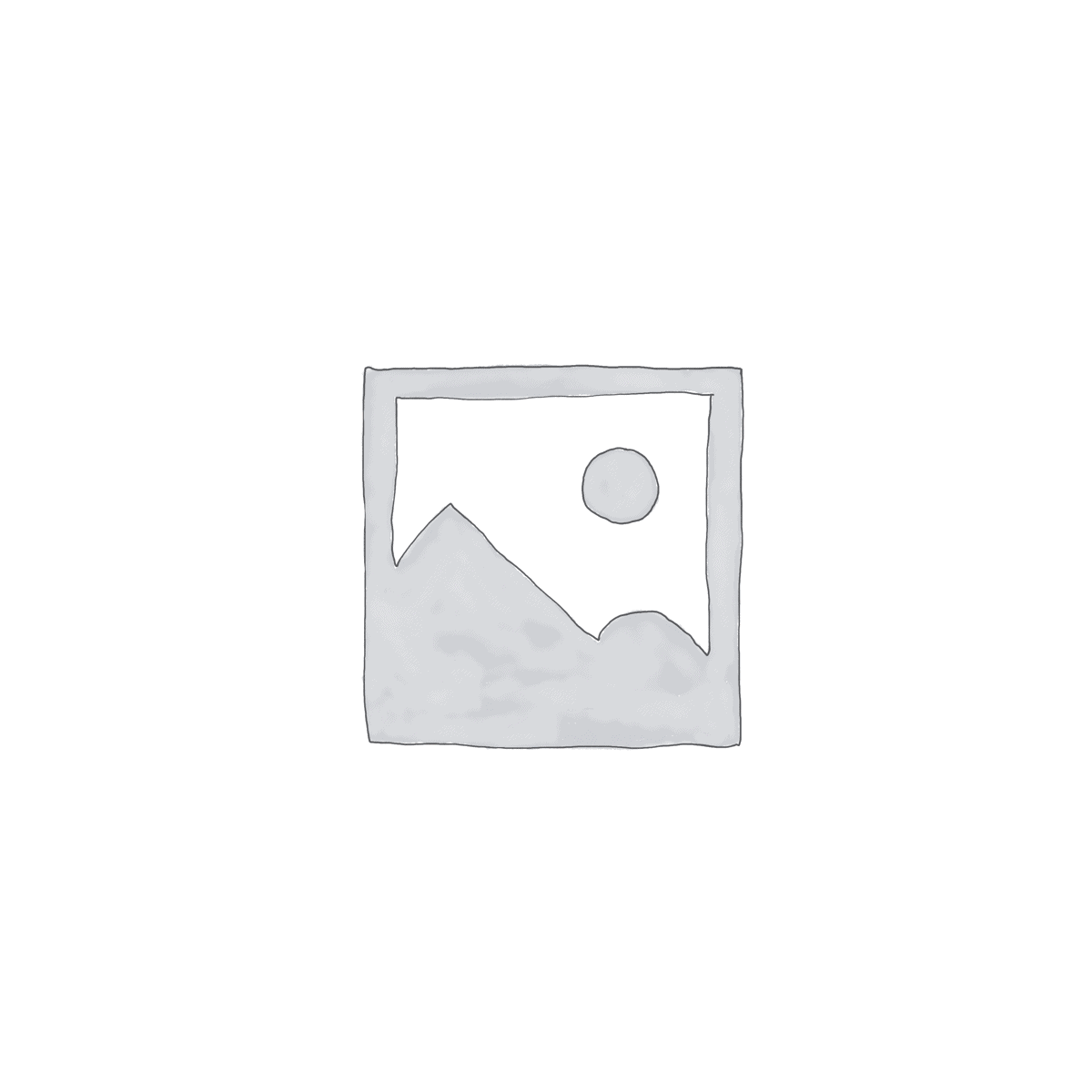 No Risk Design Consultation-Upload A File
$20.00
Can We Help You Make Your Design?
Design Consultation Deposit: $20 – that will go toward your final cost of the project.
We'll chat and find out your vision for your project.
Optionally upload a file if you have your own art.
We'll do a test cut.
When your design is ready, we'll email you a proof and a price quote.

No Risk Deposit: We'll apply the $20 toward the final cost of your design so it doesn't cost you extra.
If we can't produce your design, we'll refund your deposit.
Ready to go?